People Love To
Be In Flow!
People thrive, grow and create outstanding results
as individuals and teams when they are in flow.
We empower individuals, teams, organizations and communities to more skillfully navigate our complex world. 
We take life on this planet seriously – that's why we love to play games.
people who loved our games
"The power of the game and it's underlying methods is truly amazing. In a fun way it gets the participants to really question their assumptions and conceptions in order to gain insights about what they need to do and also stop doing in order to reach their goals."
Karl Sjöblom
Business, Leadership & Agile Coach
"A warm thank you for yesterday's session! Navigator is a terrific game that has taken me like a storm, and the facilitation was fantastic!"
Senior HR
Advisor and Leadership Coach
"It went very deep very quickly. During the process of this game, I was able to mark a milestone on my personal development journey. Many puzzle pieces I have been gathering ever since I set out to explore my purpose several years ago found a place to come together and create a clearer picture. Thank you so much for this experience!"
Zebib Ghile
Coach & Facilitator
A reflective action game helping you safely and playfully solve real-life challenges in a modeled situation. 
Growth Journeys for whom?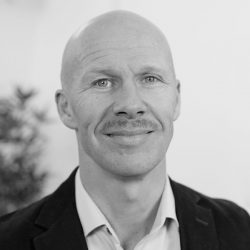 Strategic Lead/International Business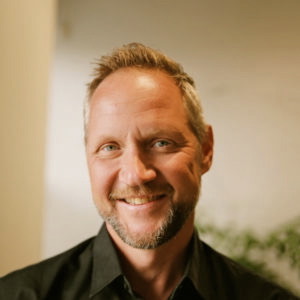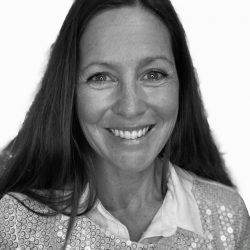 hello@growth-journeys.com