In Swedish unless specified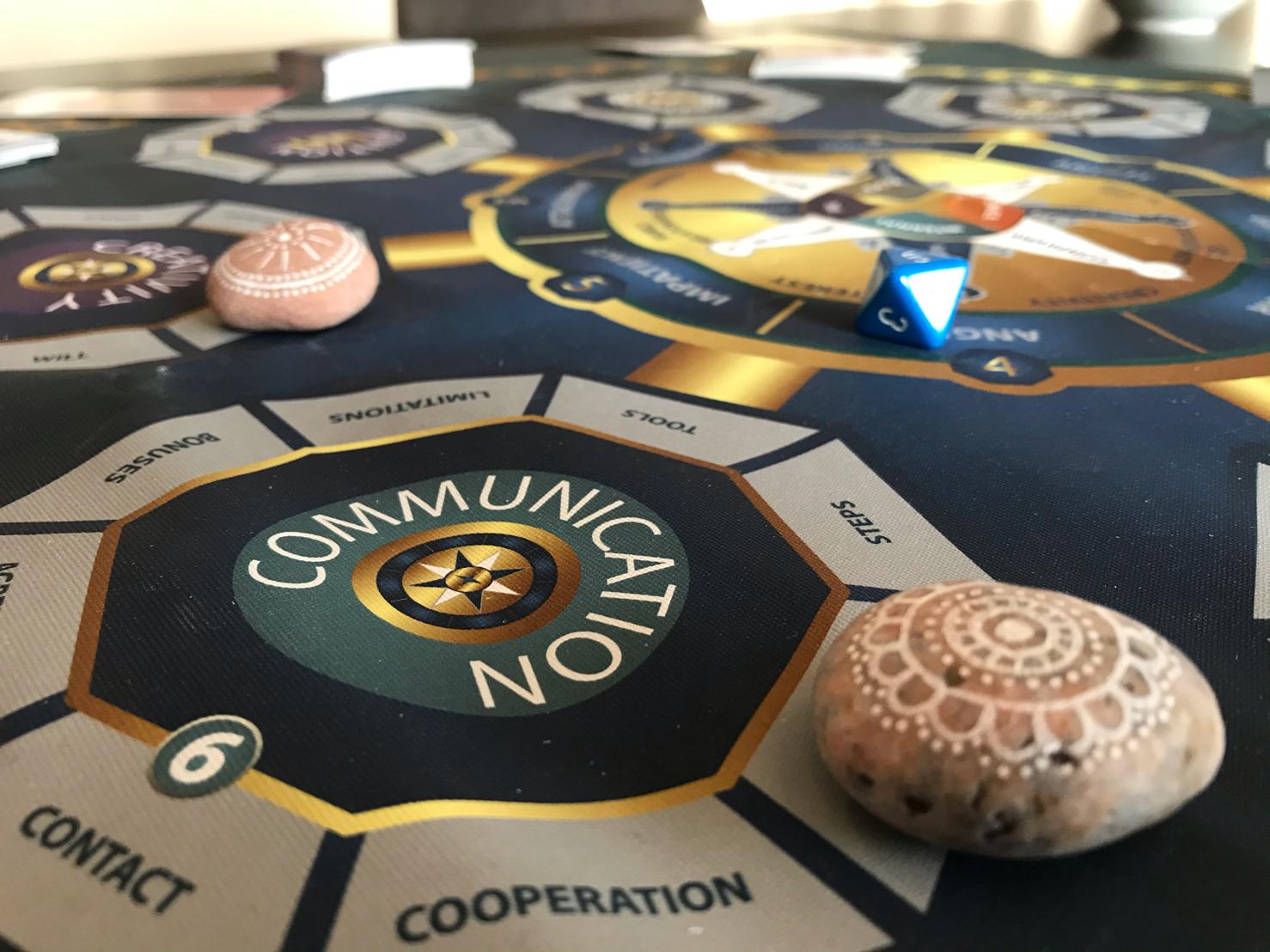 PLAYNING Event

Kl.17:00 – 21:00

Online-Event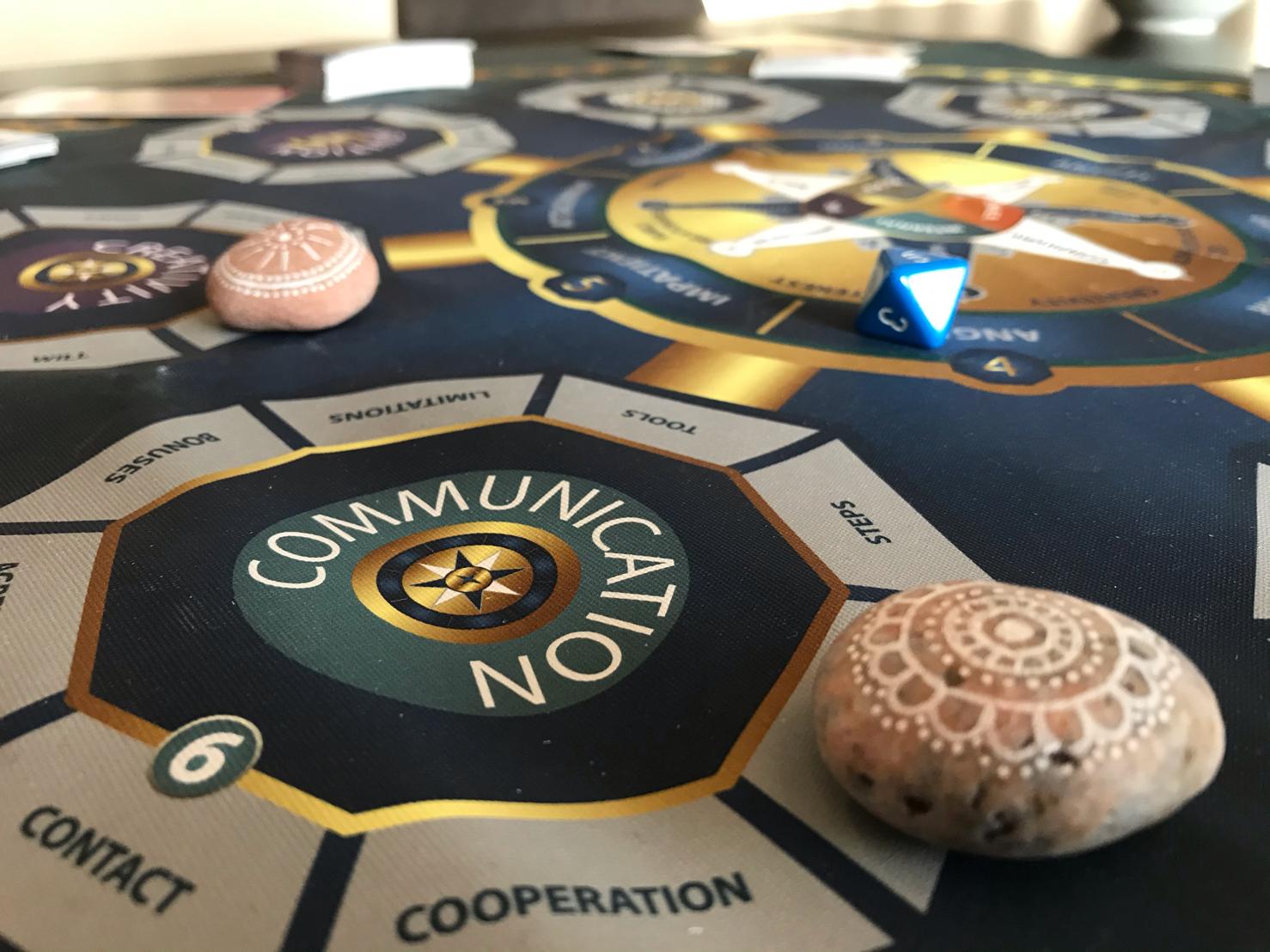 PLAYNING Event

Kl.12:00 – 16:00

Online-Event
Secure your place at the table by filling out the form.
During our Navigator game sessions, you will play your own game as an individual in the safe and secure atmosphere created by our certified facilitators, who will guide and support you and your co-players in your journey from start to finish. Our facilitators – and their skillful stewardship of the PLAYNING method – ensure you are challenged to go deep and discover the answers you need to take yourself and those around you to the next level.
Wouldn't it be great to play around with your biggest and most demanding challenges to gain new clarity, perspectives, ideas and momentum?
The game sessions start out with a thorough introduction followed by an iterative process in which each player gets to create a meaningful goal/inquiry, based on their particular situation and what they want to explore. Step by step we dig deeper into the explicitly formulated goals/inquiries, are challenged to find new insights by the game and the facilitators, and then finally conclude the workshop by summarizing our experiences, learning points, intentions and actions that we want to bring with us back to our "real" lives.
ONLINE WORKSHOP IN A SMALL AND SUPPORTIVE GROUP
The events are carefully facilitated in a digital meeting space on Zoom and you will therefore need a computer with web camera, microphone, speakers and good internet connection, as well as an undisturbed place in which you can play without any distractions. You will receive a link to the meeting space on Zoom as well as further technical and practical information before the game sessions so that you will be well prepared even if online meetings are new to you.
The number of participants is limited to a maximum of 5 players per game in order to give each participant sufficient support in their process. The games are facilitated in English or Swedish depending on the preferred language of the participants. Each game is 4-5 hours in length, depending on the number of participants, so make sure you get a seat at the table you want by filling in the form above! 
Welcome!
PS: Let us know if you are interested in similar game sessions to be held privately for teams, organizations or other communities that want to work on their intentions and development in that context.